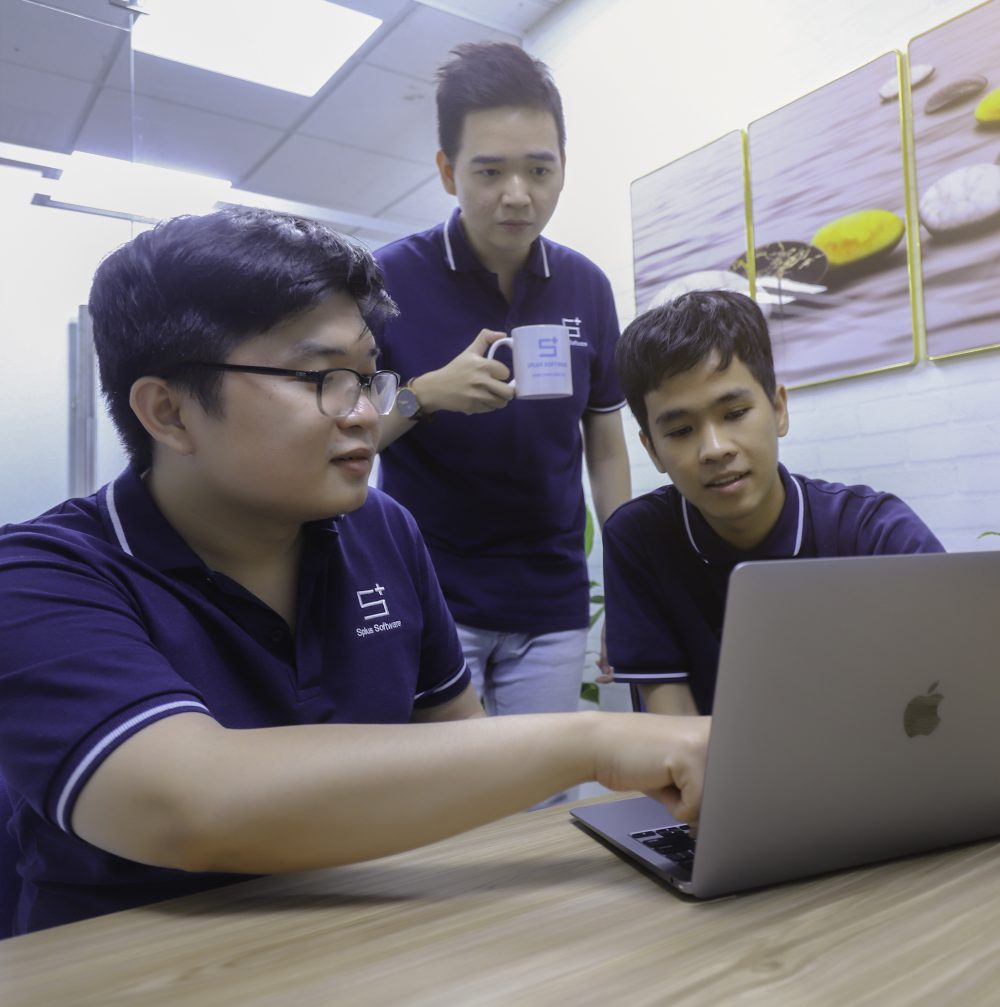 If you're looking for software development services, SPLUS-SOFTWARE can help you create innovative, engaging products, while simultaneously ensuring rapid time to market. 
As markets become more competitive, it is significant for your technology to give you the right advantage. SPLUS-SOFTWARE enables this advantage by aligning new age technologies with your business strategy. Our technical expertise makes your business more agile while improving productivity and enhancing customer experience.
We offer custom software development and consulting services to help you pull off your next project with less stress and less cost. Our team has the technical prowess to power you at every stage of your software development lifecycle, from discovery to ongoing post-launch enhancement. Our engineers, designers, project managers, user experience specialists, and business analysts are available to partner with you on your business needs and build solutions that deliver results. We've improved on agile development methodologies to make our process leaner and more innovative than most solutions providers.
SPLUS-SOFTWARE functional testing services verify that each of your software application's functions operate in conformance with their behavioral requirement specifications, ensuring behavioral adherence and quality. We provide software testing services to companies, helping ensure that software is up to the mark and meets customer expectations.
We are familiar with:
Functional Testing: Our teams are proficient in managing the astounding tasks in functional testing to make the process seamless & error free.
UI Testing: User interface testing is a testing technique used to identify the presence of defects is a product/software under test by using Graphical user interface [GUI].
Performance Testing: SPLUS-SOFTWARE performance testing services help companies to evaluate the performance of components within a particular system. 

Security Testing: SPLUS-SOFTWARE provides end-to-end security testing services that cover all web, client-server and mobile applications: Our aim is to understand your application's information system weaknesses.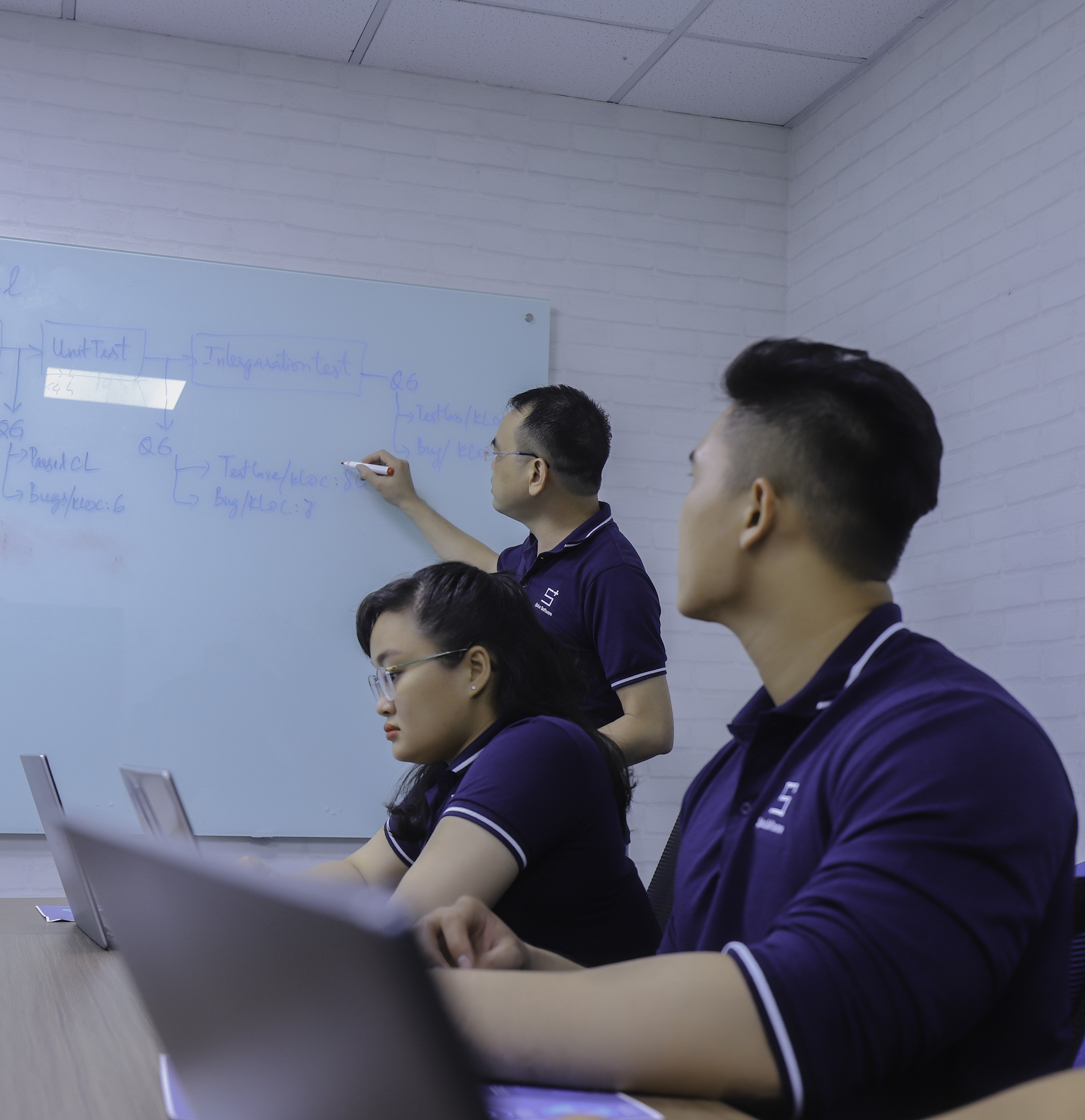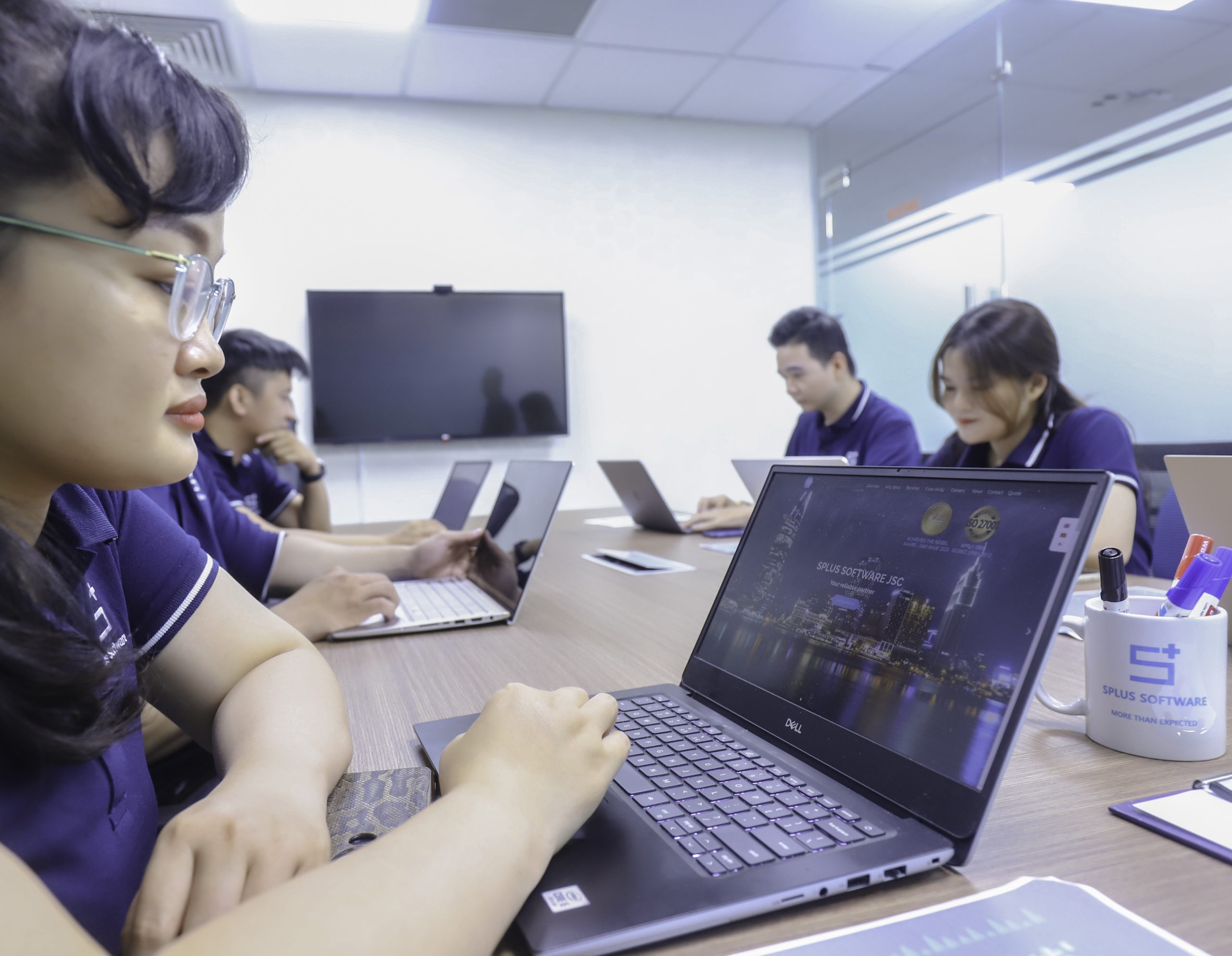 Our software consultants can help identify and eliminate such barriers as efficiently as possible. Our software consulting services can work with you from idea to design, testing, and production. Or we can just help you to meet a challenge or to achieve a project benchmark. We'll take an approach designed to get the best results for you. We can assign a single, expert consultant-developer or a well-rounded team to deliver your project on time and to spec. We offer custom systems design and software engineering consultants to industrial, corporate, and scientific clients. How our Software Consultants can help you?
Complementing the work your IT department already does by adding an expert resource to enable faster project delivery.
Working with you from start to finish to analyse your requirements, carry out assessments and create the resulting bespoke software solution.
Consulting with you for a period of time to understand your business, reviewing your current technology and providing an independent recommendation for improvement.
Maintenance & enhancement
SPLUS-SOFTWARE provide dedicated software maintenance and support services that will enable you to concentrate better on your core business functions. We are a team of expert software professionals who carry an expertise that is crystallized by experience spanning over a decade in the industry.
We follow a well-defined and scalable maintenance process, and consistently promote preventive maintenance best practices at our customer sites so that their software demands minimum maintenance. Therefore, we strongly advocate the following to our client organizations to minimize scope for large scale system errors and corrective action:
Rigorous documentation and processes at the software development stage
Knowledge sharing on enterprise applications
Transparent development methodologies
Knowledge repositories on enterprise applications
Streamlined ongoing preventive maintenance efforts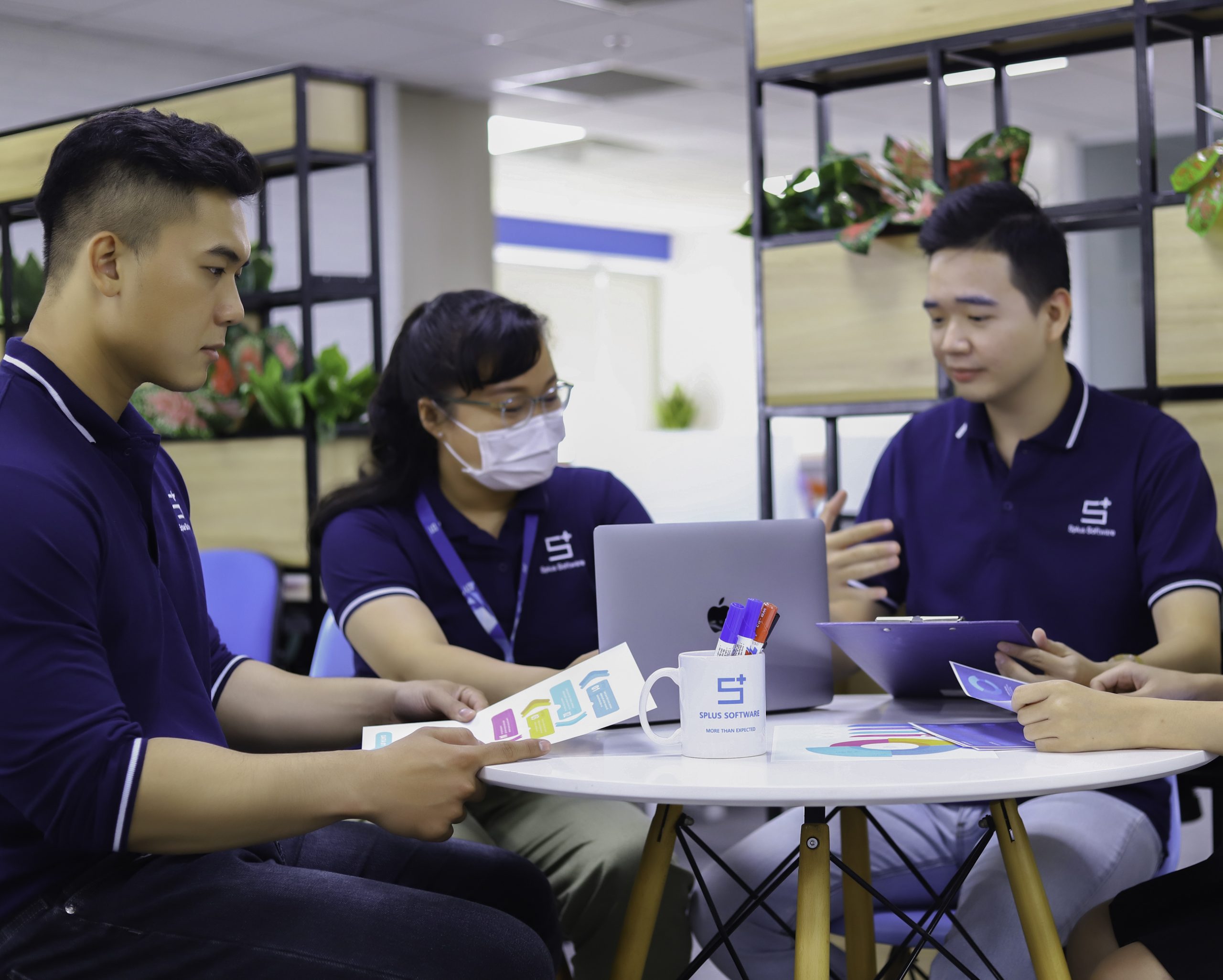 SPLUS-SOFTWARE ensures that our services optimize application performance and bring down your TCO (total cost of ownership) on software.