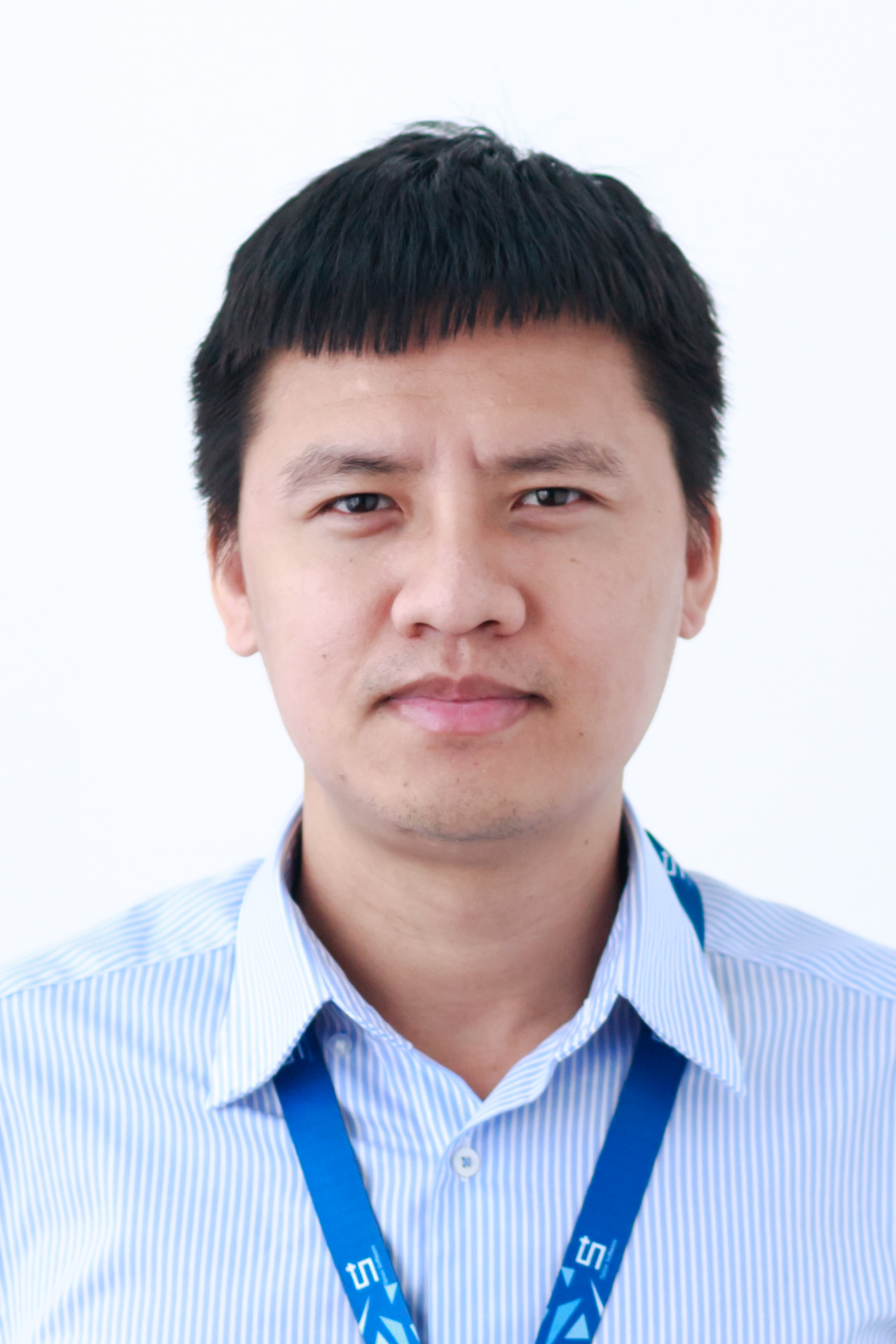 Vietnam has history of more than 30 years development until now. The initial economic reforms and the opening of the market economy have unleashed great potential for the country to turn Vietnam into a middle-income country.
Today when it comes to Vietnam, people no longer mention war, but talk about smart phone, tourism, agriculture. In the booming era of information technology, Vietnam is also mentioned as an ideal outsourcing destination for software development.
Vietnam is in the Software Outsourcing Market (Gartner's Leading Global Locations for Offshore Services, 2016), and the most popular destination for Japanese companies(Resorz Co., Ltd, 2016). The Government has policies to promote IT education, provide tax incentives for software companies, and invest in improving digital infrastructure.
 There are many large organizations that outsourced in Vietnam: Microsoft, IBM, NTT, Toshiba, Sony, Hitachi, Panasonic, Boeing, Sharp … Vietnam has 153 information technology training facilities, each year nearly 35,000 information technology students graduate. 
SPLUS-SOFTWARE was established in November 2015 in Ho Chi Minh City, one of Asia's most dynamic cities, in the Top 20 for software outsourcing for 8 consecutive years (Tholons, 2009-2016). Only with 4 members at the beginning, we now have more than 70 employees and 15 customers from Japan, Germany and Vietnam.
With the unchanged business philosophy "Making customers more satisfied", we always strive to improve the processes, investment in human resources, and update new technologies. Strive to contribute to Vietnam's innovation, we always try our best to expand our activities. We sincerely thank from the heart to our customers who have trusted and helped us.
Wish you health and happiness !
06/2021
Open a new office on the 11th floor of HADO Airport Building
02 Hong Ha street, Ward 2, Tan Binh District
with 115 employees
03/2019
Open a new business location with 71 employees
06/2018
Expand office and move to Hado Airport Building, 02 Hong Ha street, Ward 2, Tan Binh District
07/2017
First German customer
01/2017
First American customer
07/2016
First Japanese customer
01/2016
First Vietnamese Customer
11/2015
Established the company with 4 people at WASECO, Pho Quang and Tan Binh buildings, HCM City
Were the senior managers of a leading software outsourcing company in Vietnam.
Many years of experience working on projects with Japan, USA, Europe, applying CMMI Level 5 processes, ISO 27001: 2013 ISMS standard.
Many years of experience living and working in Japanese.
Understand culture and talk with customers in the language of customers (Japanese, English).
 
Splus-Software
 
Establishment date
November 27, 2015
 
Phone
+84 282 247 6878
 
Tax code
0313553690
 
Charter capital
200.000 USD
 
Board of management
CEO: Nguyen Thanh Son
Business Development Manager: Nguyen Diem Phuong
Quality Assurance Manager: Nguyen Thien An
Human Resource Manager: Huynh Tuyet Nguyet
 
Address

11th Floor, Ha Do Airport Building

 
Contact Information
contact@splus-software.com.vn
 
Website
www.splus-software.com.vn
 
| | |
| --- | --- |
|   | Splus-Software Japan co.ltd |
| Address | 25112-0004 Bunkyo-ku, Tokyo 2-3-2 Kaneko Building 3F |
| Phone | 03-4405-6654 |
| Website | www.splus-software.co.jp |
EWERK  is No.1 Digital service provider in Central Germany. EWERK is a leading IT service provider. For almost 25 years, over 500 European companies in energy, mobility, healthcare and education have put their trust into EWERK IT project and consulting expertise. EWERK support their clients in sustainable growth – through more efficient digitalised processes, clever online portals, and interactive brands.
Roland Corporation is a Japanese manufacturer of electronic musical instruments, electronic equipment and software. It was founded by Ikutaro Kakehashi in Osaka on April 18, 1972. In 2005, Roland's headquarters relocated to Hamamatsu in Shizuoka Prefecture. It has factories in Taiwan, Japan, and the USA. As of March 31, 2019, it employed 3,699 employees.
Vietjet is the airline with the largest number of flights in Vietnam. Currently, the airline operates a route network covering destinations nation-wide and more than 30 regional destinations in Thailand, Singapore, South Korea, Taiwan, Malaysia, China, Japan, Hong Kong and Myanmar. The airline was named as one of the Top 500 Brands in Asia 2016 and "The Best Asian Low Cost Carrier" at the TTG Travel Awards 2015, "The most favorites carrier in Vietnam" by the Economic Times.
VinaCapital is one of Vietnam's leading investment management and real estate development firms, with a diversified portfolio of USD1.8 billion in assets under management. Their mission is to produce superior returns for investors by using our extensive knowledge, networks, and creativity to identify and capitalize on the many opportunities emerging in Vietnam.